Random Topic Generator
Enter the keywords you want to see in your topic and click the button. Our AI-powered tool will provide the most up-to-date writing ideas for you!
Now, here comes your inspiration 😃
Sorry, but nothing matched your search terms.
Please try again with some different keywords.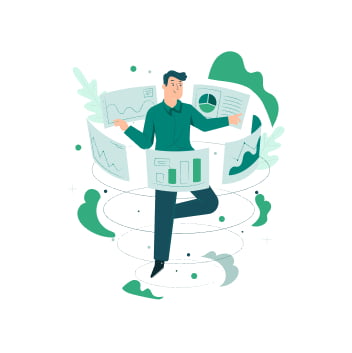 Get a Bunch of Ideas in a Flash
We know how hard picking up the right topic may be. That's why we developed this powerful topic generator that will provide you with the best topics within a second.
Boost Your Creativity
Every writer at least once had issues with choosing the right topic. If you have ever felt a lack of creativity or patience in selecting the idea for your paper—you're in the right place. Try our tool to get a comprehensive list of topics to use in any writing and enhance your creativity.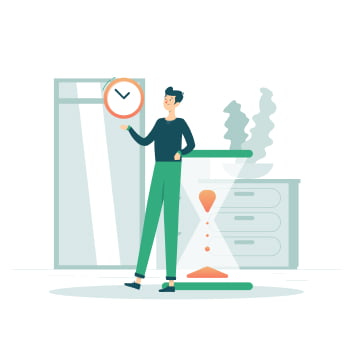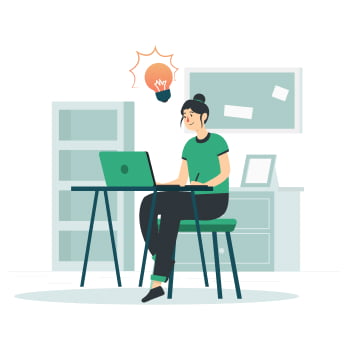 100% Authenticity
Using our random topic generator, you can be sure that you will get 100% unique ideas to choose from. Enter the keywords, press the button, and select the subject you feel the most interested in.
Random Topic Generator
Features
AI Algorithms
We created this random idea generator using the most sophisticated NLP algorithms to provide you with relatable topics.
Multipurpose Usage
The random topic creator can help literally with any writing project: an article, blog post, essay, or even research study.
Creative Approach
Use the random topic maker to think from a different stance of view and formulate new ideas around the topic.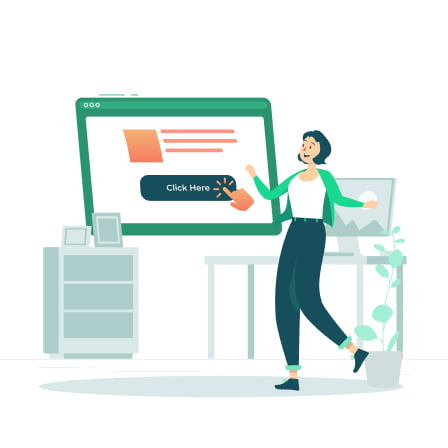 How to Use Our Topic Generator
Using our free online topic maker is very simple. Just follow the steps below and get an excellent topic suggestions:
Enter the keyword you're looking for—it would define the paper's central theme.
Press the button "Generate Topics." Our random topic maker will provide you with a list of suggestions.
Copy the 100% authenthic thesis statement and paste it right into your paper.
Let's Automate Writing Process! Check Our Other Tools
AI Detector
With our AI-Detector help, you can easily find out whether your text was AI-generated or written by real people.
Reworder
Get a 100% unique text by paraphrasing any academic paper or article.
Main Idea Finder
Use this online tool to condense a lengthy article into a concise summary.
Reword generator
Our online paraphraser, powered by AI technologies will help you polish any paper.
Essay Conclusion Generator
Use this free summarizing tool to quickly condense any text for your essay.
Thesis Statement Generator
Our thesis statement generator will help you come up with the best thesis for your essay.
Text Summarizer
Any text can be effectively shortened using our robust online summary maker.
Sentence Rewriter
Our online paraphraser lets you quickly change a phrase or paragraph`s wording.
Thesis Checker
Do you need help finding the ideal thesis for your article? Our tool will make it for you.
Essay Topic Generator
Get a lots of authentic essay topics in a couple of seconds.
Thesis Maker
Summarize a paper`s key ideas and make a thesis statement in only three simple steps.
Research Title Generator
Unable to choose a compelling title? Get the best suggestions from our title generator.
Research Question Generator
Can't create a research question? Try out our generator to get dosens of ideas!
Rewrite My Essay
The online paraphrasing tool will allow you to quickly rewrite your essay!
Summary Writer
Quickly identify the main points of a research paper or article.
Thesis Statement Finder
With our free web tool, you can quickly create a strong thesis statement for any paper.